Original Name-Brand Auto Parts
AC Delco, Motorcraft, Mopar, Bosch, Denso, NGK, Aisin, Advics, Lucas Oil Products, Castro Edge, Grote, Rhino Pac, Westar, Walker, Maval, AMS Automotive, Hayden Automotive, classic Volkswagon parts and accessories, and so much more.
We'll Work Harder for You
Our warehouse in Wailuku stocks 86,000 parts on Maui, half a million parts on Oahu, and can source from millions of parts from Oahu and the mainland. If we don't have it in stock, we will order it for you.
Knowledgeable & Friendly
Maui Auto Parts Specialists are known for providing knowledgeable, friendly and exceptional service. Notably, our Team is dedicated to getting you the parts you need by offering high quality, auto parts at an affordable price.
Auto Parts
Here at Maui Auto Parts, we carry the most original equipment, auto part brands in Hawaii from AC Delco, Motorcraft, Mopar, Bosch, Denso, NGK, Aisin, Advics, Akebono, Mann Filter, Bando, Mitsuboshi, Eneos, and more. Other high quality, name brands that we stock are Moog, Monroe, Wix, Timken, Centric, Gates, and Trico. We also carry classic Volkswagen parts and accessories from brands like EMPI.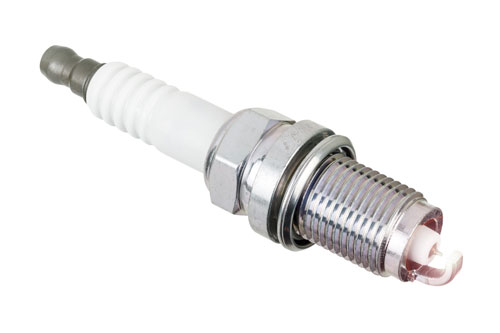 Ignition & Engine Filters
Engine Filters & PCV, Spark Plugs, Tune-up Ignition, Coils, Ignition Wires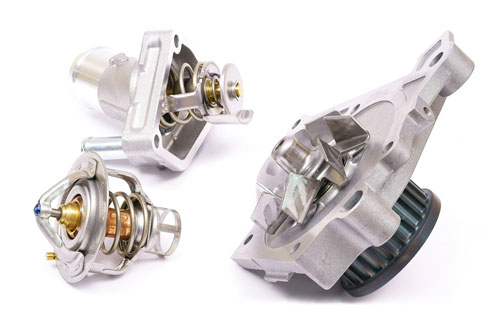 Belts & Cooling
Belts, Hoses, Water Pump (Gasket, Fan & Clutch), Thermostat (Gasket & Housing), Radiator, Cap, Fan Motor & Switch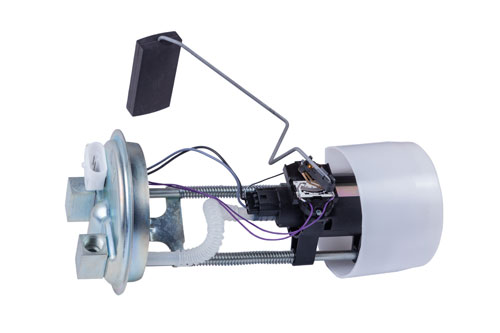 Fuel & Emission
Fuel Pump (Tank & Turbo System), Emission Parts, Fuel Injection, Engine Filters & PCV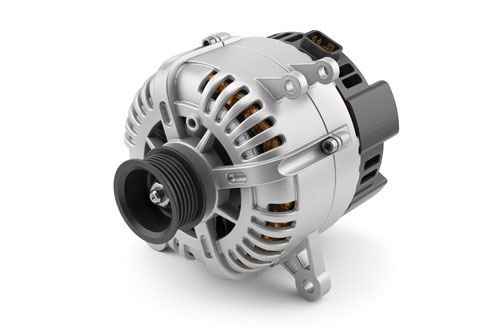 Electrical
Alternators, Starters (Solenoid, Relay & Switch), Battery & Cables, Charging Systems, Starting System Parts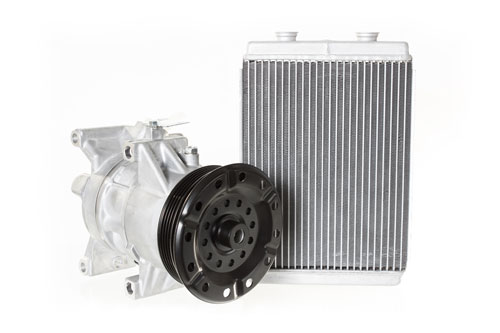 Heating, Air Conditioning
Heater Valves, Heater Cores & Blowers, A/C & Heater Switch & Relay, A/C Compressor, A/C Filter (Valve, Condenser, Evaporator & Hoses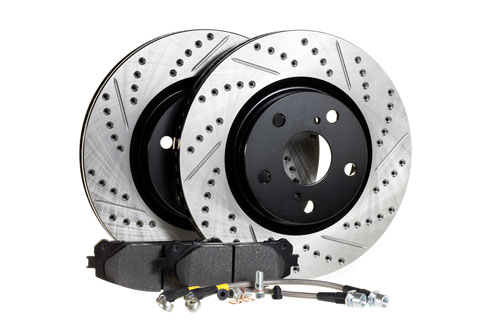 Brakes & Wheel Bearings
Brake Pads, Brake Hydraulics, Brake Rotors, Brake Drums, Brake Hardware & Cables, Master Cylinder, Brake Light Switch, Power Booster & ABS, Wheel Bearings & Seals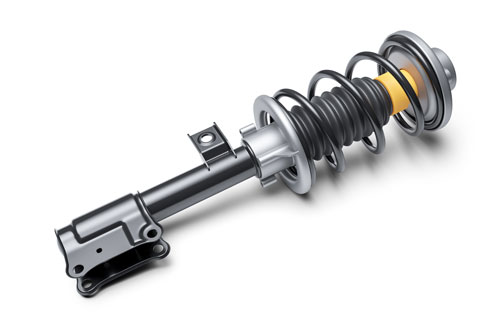 Chassis & Steering
Shocks & Struts, Suspension Parts, Steering Parts, Power Steering Hose & Pumps, Front & Rear Springs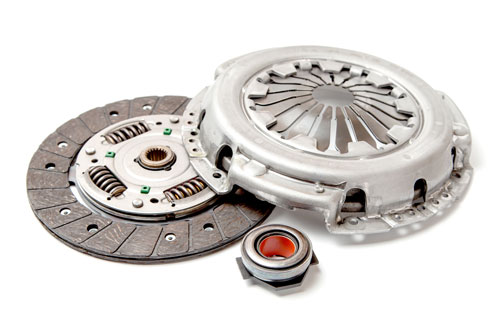 Exhaust & Clutch
Exhaust Parts,
Clutch & Flywheel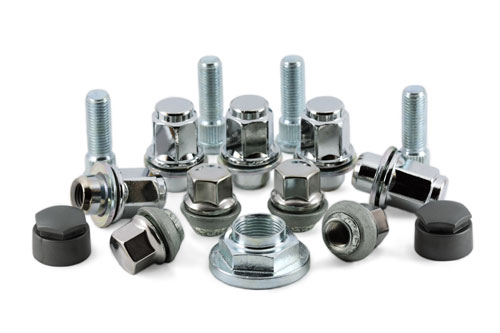 Tire & Wheel
Lug Nuts, Studs,
TPMS, TPMS Valve Kits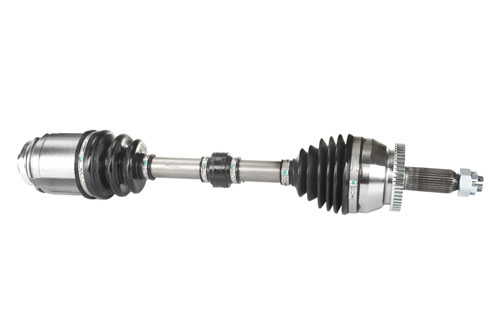 Drive Train
Manual Trans Parts, Automatic Trans Parts, Transfer Case & Parts, U Joints, CV Joint & Drive Shaft, Drive Axle Parts, Wheel Bearings & Seals, Transmission Assemblies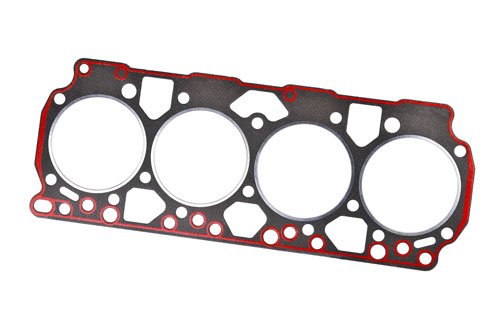 Engine
Engine Bearings, Piston Rings, Pistons (Oil Pumps & Block Parts), Gasket Sets, Individual Gasket & Seals, Engine Misc. (Switch, Cap, Mounts), Engines & Kits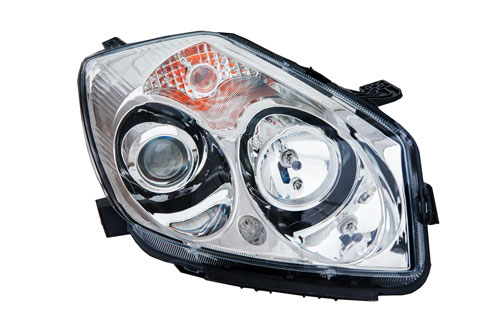 Vision & Misc.
Wiper Blades, Fuel Caps, Body Switches & Relays, Sealed Beams, Lamps, Flashers & Fuses, Exterior & Body Accessories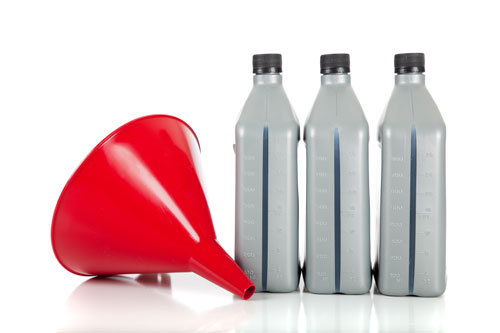 Fluids
Engine Oils, Transmission Oil, A/C Compressor Oil, Power Steering Fluid, etc.
Hours
Monday – Friday 8:00 am – 5:00 pm
Saturday 8:00 am -3:00 pm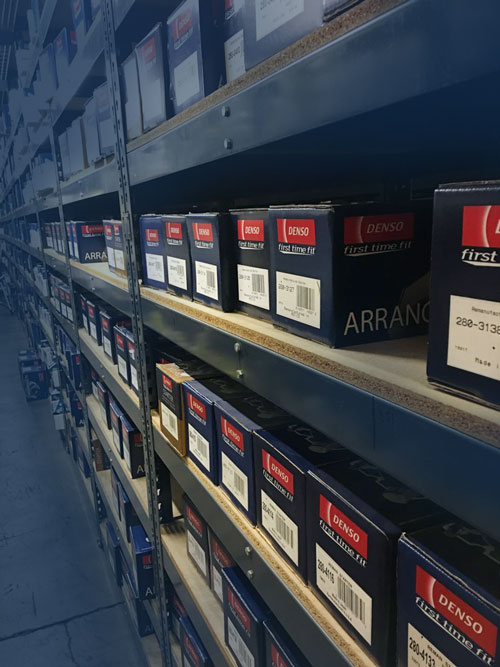 We'll Work Harder for You
At Maui Auto Parts, if we don't stock it in our warehouse in Wailuku, we find the right part for you. For instance, we stock 86,000 parts on Maui, half a million parts on Oahu, and can source from millions of parts from Oahu and the mainland.
We service Wailuku, Kahului, Kihei, Lahaina, and Up Country Maui. Maui Auto Parts is known for our friendly customer service, ability to source parts, and dependable delivery for our commercial accounts. In other words, stop in or call for help getting your quality, name-brand auto parts.
Quality Parts, Exceptional Service
Our Auto Parts Specialists are welcoming, helpful & knowledgeable. They will go the extra mile to get you what you need from our original equipment manufacturers and high quality, name-brand manufacturers.
Millions of Available Parts
On Maui we stock 86,000 auto parts, and 500,000 parts on Oahu. We can source millions of parts from factories on the mainland. Maui Auto Parts will go above and beyond to get your auto parts.
Commercial Online Ordering
Commercial customers of Maui Auto Parts use our online ordering for the professional technicians who choose to look up and place their own orders. As a result, Maui Auto Parts online solutions come with industry standard cataloging, access to Maui Auto Parts inventory, visibility to look-up history, VIN and Plate-to-VIN lookups. In addition, Maui Auto Parts provides solutions service professionals need. Above it all, Maui Auto Parts can also assist with integration into popular SMS's (shop management systems) such at Mitchell 1.
Want to start ordering online? Apply Now to open a Commercial Account with Maui Auto Parts.
Free Delivery for Commercial Accounts
We provide same day or next day delivery for businesses that have Commercial Accounts with Maui Auto Parts to Wailuku, Kahalui, Kihei, Lahaina, and Up Country Maui. Download the form below to apply for with a Commercial Account.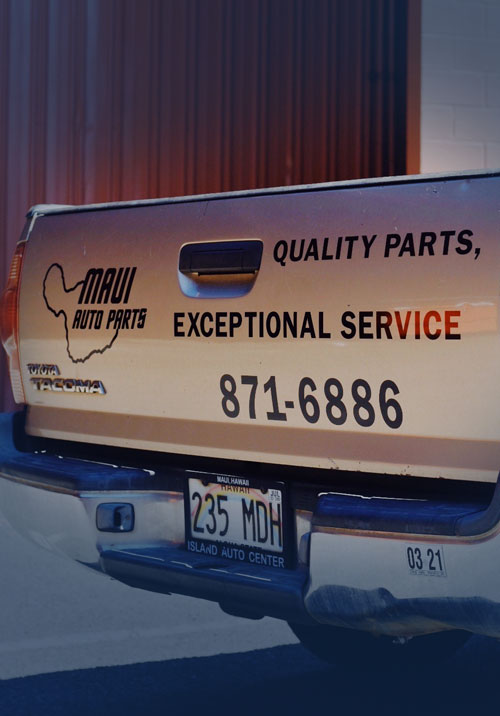 We'll Work Harder for You
Quality Auto Parts, Exceptional Service

"Great selection of quality parts, additives, and chemicals. Centrally located in Wailuku Industrial, easy to find and open convenient hours. Counter help knows the inventory, and are helpful when I have questions. Check them out!"


"I've used many other parts places and have found no one better on island. Their counter reps are friendly and helpful, always will try to find a part or give you a good recommendation of what to do."

We're Hiring. Join Our Team Today!
Maui Auto Parts is the Only Employee-Owned Auto Parts Store in Maui
Do you enjoy working with a fun group of people who enjoy going above and beyond to help customers get the auto parts they need? Maui Auto Parts has part-time and full-time positions for our Auto Parts Specialists and Delivery Drivers.
Learn More